Porcellio magnificus
Origin:
Spain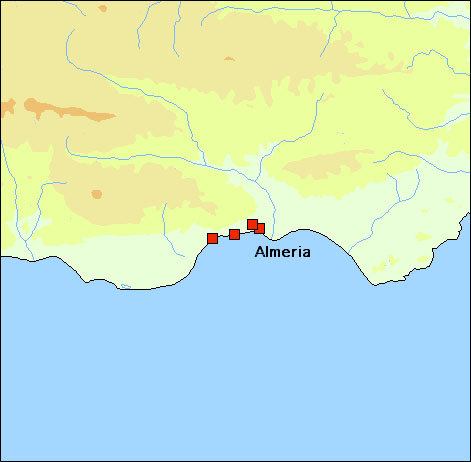 Temperatur:
up to 26 °C
Size:
about 3 cm

Social behaviour:
Porcellio magnificus stay in groups during all states of growing up. They're very quick and don't really eat that much, that's why they probably won't work as a clean up crew in your terrarium.
Breeding:
It takes about a year for them to fully grow up. But hardly any offsprings die during that time.

Specials:
Huge white antennas that look great in contrast to their bodies.
Make sure the tank has a great air condition and a wet corner with enough space to hide.
Porcellio magnificus is an extraordinary beautiful kind.
Tipp: They don't like wet feet which is why you should only keep the water in one corner.
There are more information to follow!